I'm a freelance User Experience & Product Design Lead with a cross-disciplinary background in visual design, architecture, and strategy. My distinct understanding of business strategy and driving customer engagement help me to design tangible products, services, and processes people love.
Quandoo
Restaurant discovery
While working with Quandoo, we were rethinking the ways people discover restaurants. Within a four-day Design Sprint, we created an innovative blueprint to help customers discover restaurants and find their perfect place.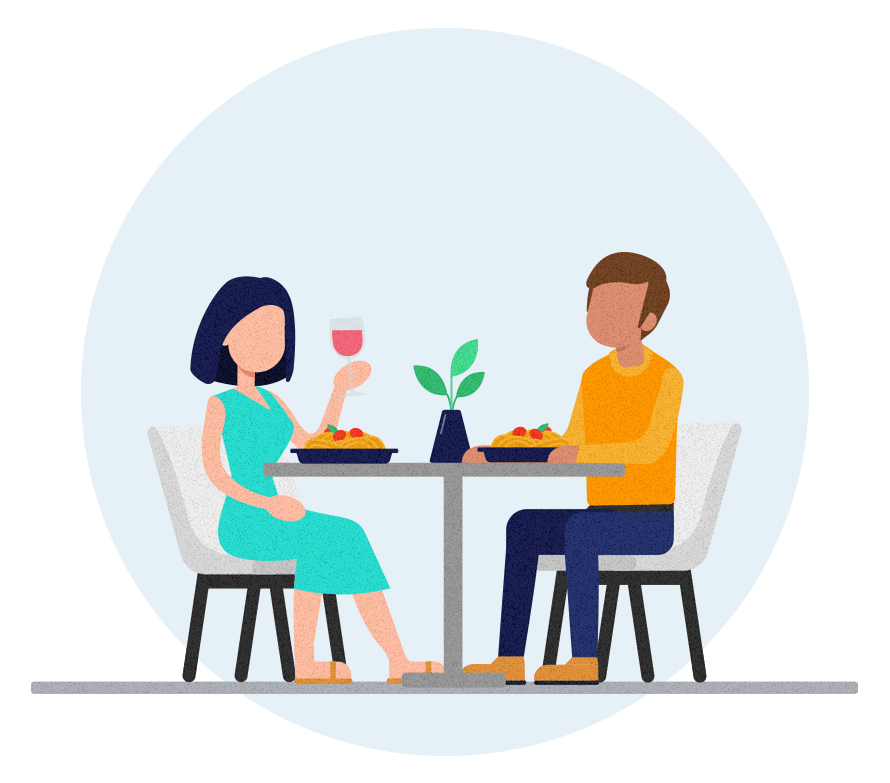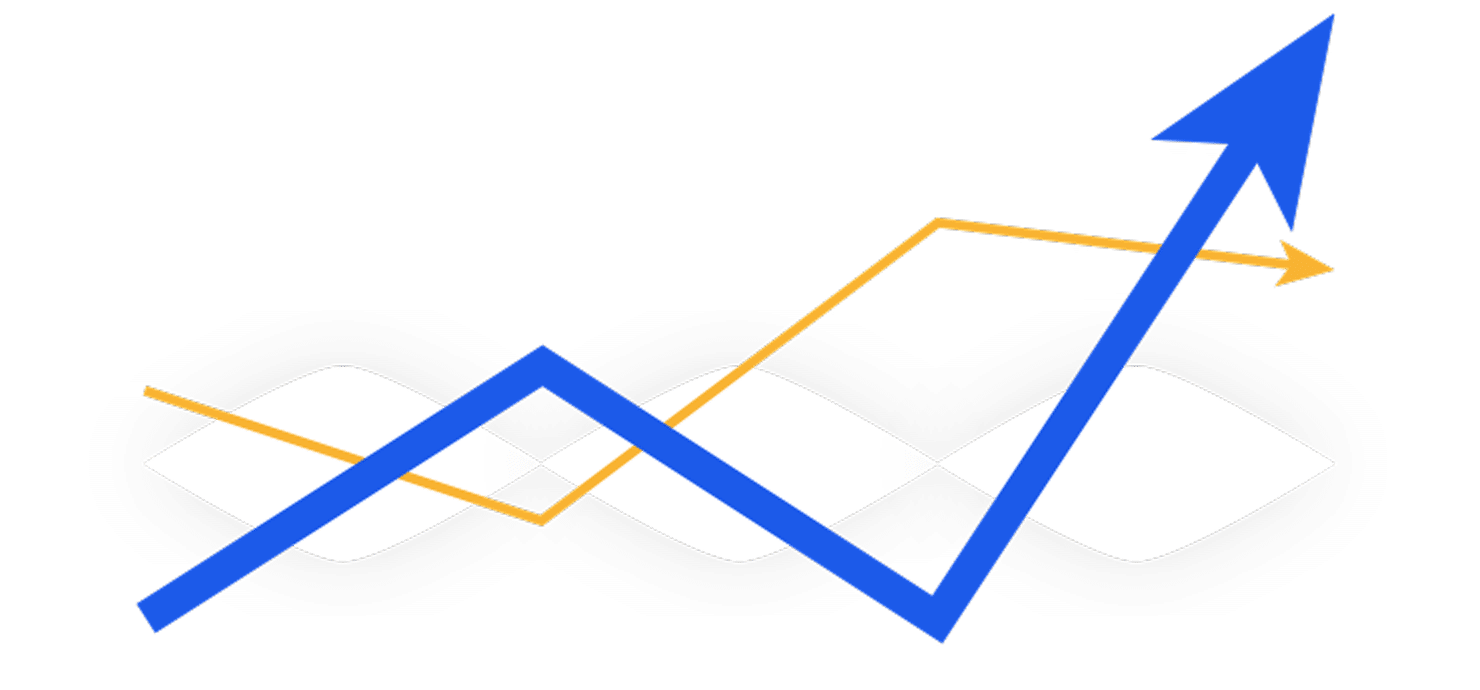 Quandoo
The value of getting to know your users
How a first research helped us to gain a better understanding of the user needs and how those insights helped us to increase the conversion rate and the net-promoter-score.
User Experience & Product Design Lead, located in Duesseldorf.
© 2023 Benjamin Weichert, all rights reserved.
All content are exclusively for private usage and non-commercial purposes. Imprint & Privacy